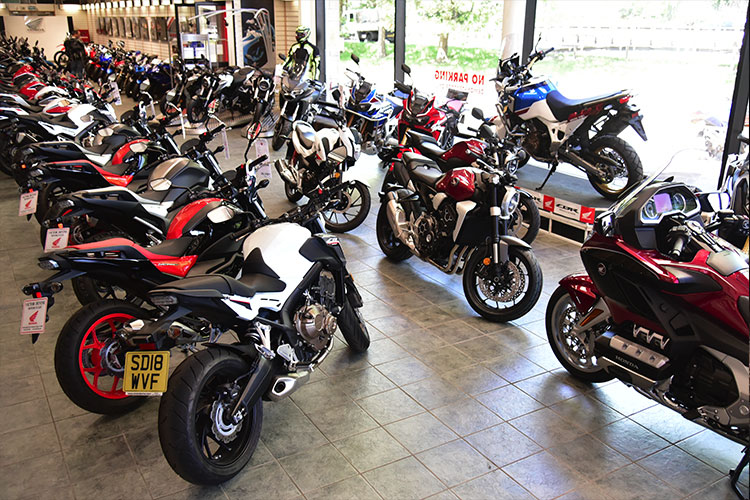 After months of anticipation, we are delighted to announce that our brand new website is now live! 
We've completed a full revamp to make your online experience with us better than ever. Now a completely responsive site, the interface has been redesigned and optimised to offer enhanced user experience. The simple and easy navigation allows users to access what they need quickly and efficiently whilst providing optimal viewing across all platforms. 
Still offering the latest Honda motorcycle range, a comprehensive selection of used bikes from top brands and the option for riders to begin their riding journey with us, we hope you love the site as much as we do! If you do have any feedback, please leave us a message here – we'd love to hear from you!